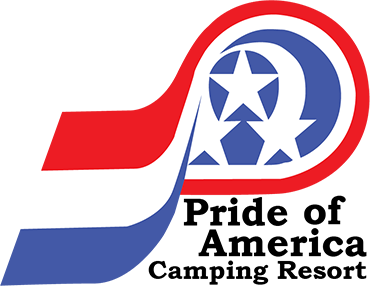 Maps & Rules
During your visit to Pride of America Camping Resort, our map will help you navigate our Wisconsin family campground safely and easily. And for everyone's safety and enjoyment, please read and respect our policies for visiting campers. Thanks, and enjoy your stay!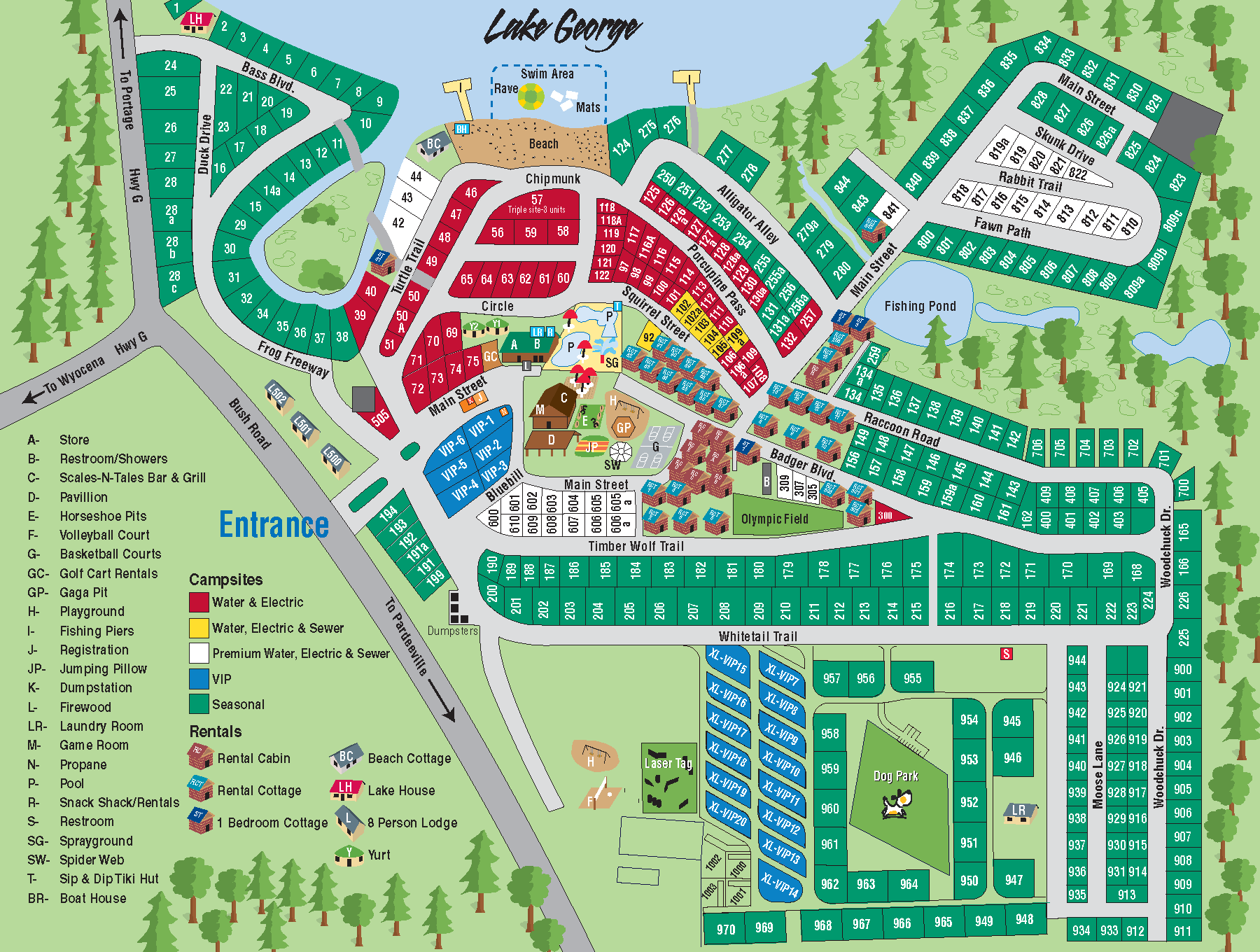 Rules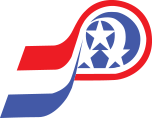 Reservations:

Campsites are for 2 adults and 3 minors (children between the age of 2 and 16).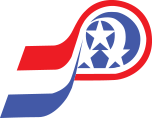 Extra People:

There is a $5.00 per night charge for each extra person not included in the default rates.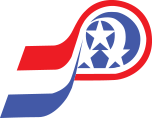 Car Passes:

One car pass is included per site. Extra car passes are $5.00 for the length of the visit.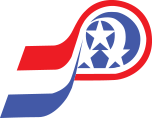 Tent On Your Site:

There is a $40.00 per night for an extra TENT on your site (reservation and approval are required). Includes 2 adults, 3 minor children, and one car pass. Tents are not allowed on rentals.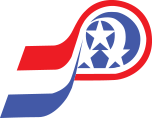 Check-In & Check-Out:

Check-In is 4:00 PM. Check-Out is at 11:00 AM. (No Saturday check-ins or check-outs.) Early check-in $15 if available. Call to confirm availability.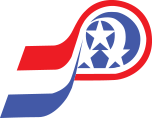 Age Restrictions:

Campers under 21 years of age must be accompanied by a parent or a guardian.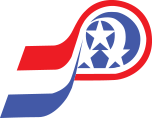 Pets:

Pets are welcome at Pride of America Camping Resort.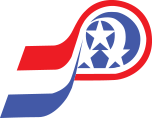 Quiet Time:

Quiet Time at the campground is 11:00 PM. Please be respectful of your neighbors!