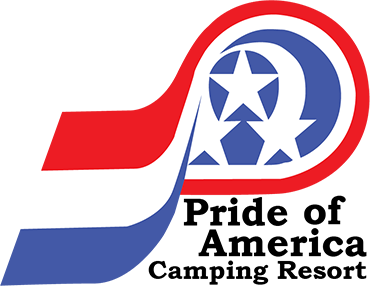 Bar & Grill
Scales & Tales offers fare for the entire family, serving our fish fry on Friday nights and breakfast both Saturday and Sunday morning! Carryouts are welcome and our full service bar offers happy hour prices daily. Don't miss your favorite team play—come on in and watch them on one of our many TV's!
Memories Are Made Around the Table!
Good food and good times are waiting at the Scales N' Tales Bar & Grill… our full menu of delectable camping favorites are being served up all season long at our on-site restaurant, and it's the perfect place to settle in for a great meal with the family, carry-out some goodies back to your site, or pull up to the bar and watch the big game with friends as you keep your whistle wet. Make sure you stop in to Scales N' Tales during your stay at Pride of America! And check out our full menu ahead of time!