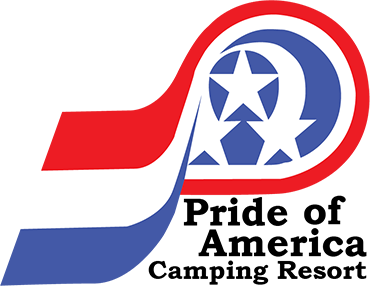 Seasonals
Pride of America offers sites for rent for an entire year (Seasonals). In addition to empty sites, existing seasonals may sell their trailers and other property. Trailers for sale and empty available sites are listed below. If you want further information on any unit, please contact our office for more details.
Join Our Wait List for Seasonal Sites
These are the only available sites now. Sign up now to get on our waiting list.