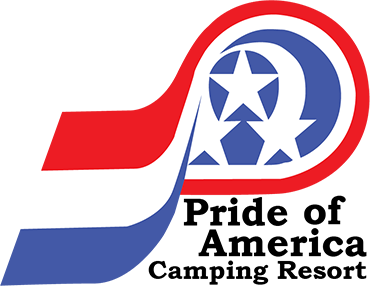 About Us
For years, Pride of America Camping Resort has been a camping destination that is run by family, for families. We're continuing the tradition of making memories in Portage near Swan Lake with a family camping experience that brings everyone together for an unforgettable vacation in Central Wisconsin!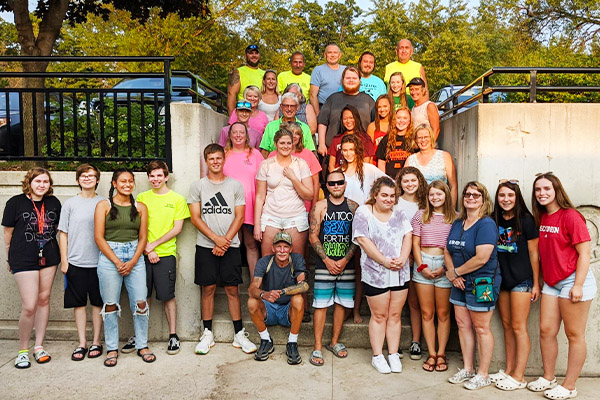 POA has been a part of the Hagen Family since 1974.  Purchased by Paul and Colleen with partners, the former Lake George Campsites has grown from a 100 site park to 400 sites today. Over the years the partners were bought out and POA now belongs entirely to the Hagen Family.  Paul's vision has resulted in the development of one of the top-rated parks in the State. Over time campers have seen additions to the store building, new pools, upgraded bathrooms, new laundry building, converting a rec hall to a bar and grill and the addition of a gameroom.
Though the Hagen kids worked at the park when they were young, all 3 ventured out into the real world working other jobs.  Over time, they've all migrated back since POA is #TheOneForFun. We try to incorporate that mantra into our everyday life.  Why shouldn't work be fun?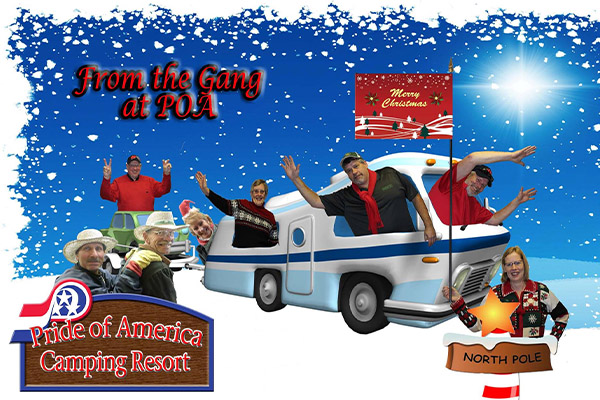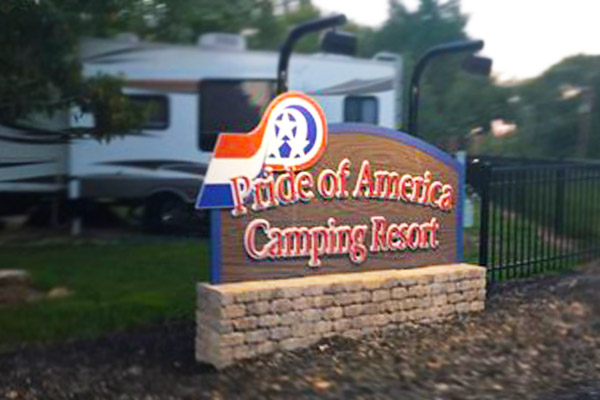 One thing that we feel sets us apart from other campgrounds is our amazing staff. Our fulltime staff (as well as many of our part-timers) are with us season after season. They've developed relationships with our campers and we are constantly receiving positive feedback about them. In the summer, we have over 50 employees on staff to ensure your stay is a memorable one.  Whether in the bar, store, gameroom, or attending one of the many activities, we hope you have a great time!