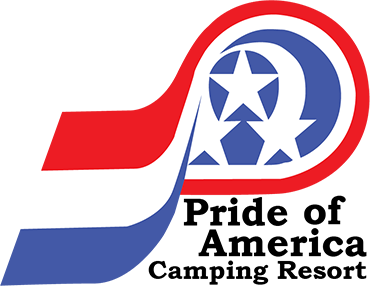 Employment Opportunities
If working at a campground sounds fun, then we can't wait to prove you right. Join the family at Pride of America camping resort and gain invaluable hands-on experience in the tourism and hospitality industry!
Work at a place where everyone is having fun on vacation!
At Pride of America we offer fun jobs in a great work environment. One of every 13 jobs in Wisconsin is in the tourism industry. Gain valuable experience, have a great time and make some money.  Our positions are part-time seasonal (summer) and we are always looking to rehire the next season. Positions available are:
Bartender
Cook
Housekeeping
Game Room
Activities
Grounds
Snack shack
Store
Security
If interested, please fill out an application:
Pride of America Camping Resort is an equal opportunity employer.